Pictures!!!!
What happens when you really mess up in the slicer....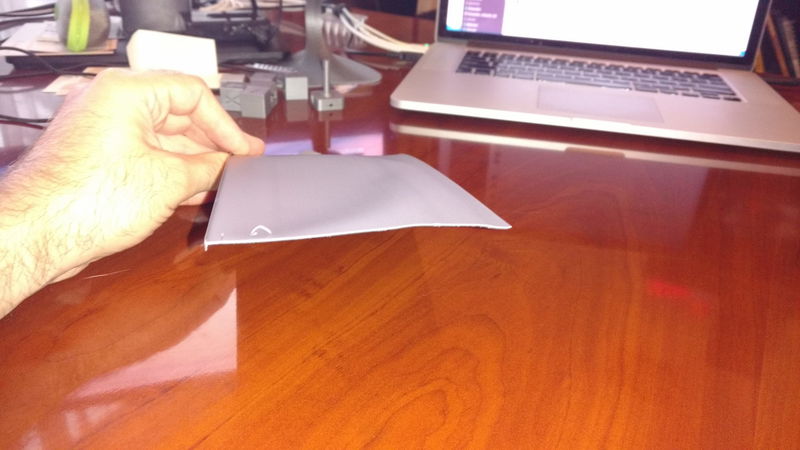 All the internal structure was missing because it was set to only print the surface contour.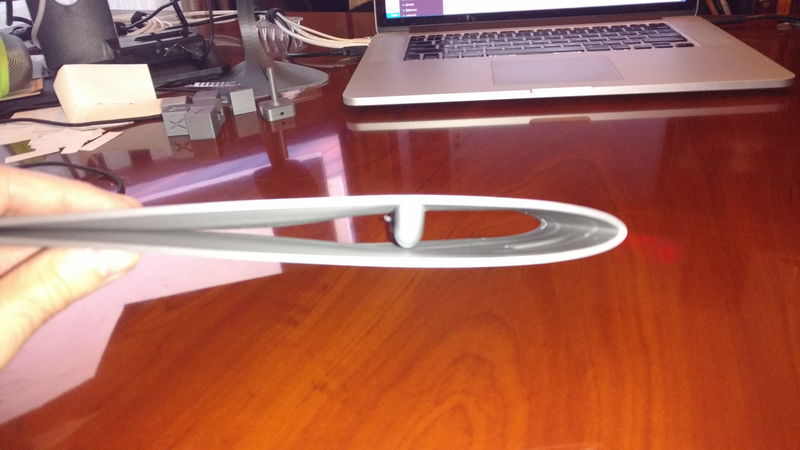 This is what it is supposed to look like.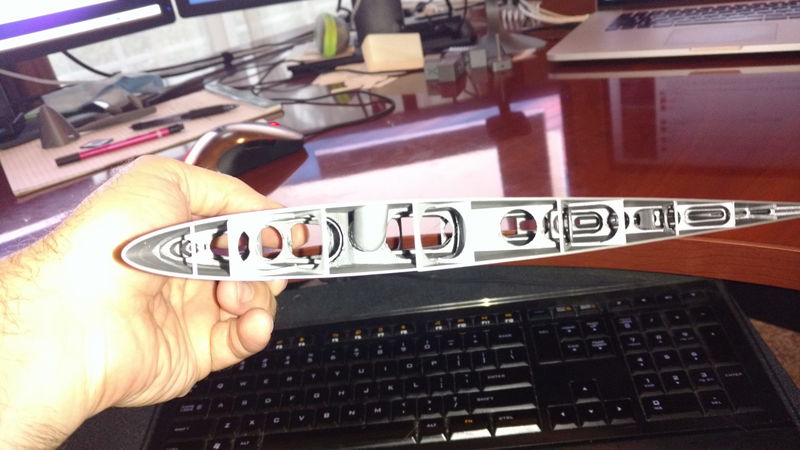 I've spent a lot of time learning how the various settings impact the print and fine tuning. In this series, you can see the layer seam. Each print want adjusting one or two parameters, until the last one, the seem was almost completely smooth. There is still a bulge where it transitions from a shell to solid infill near the top, but in general the surface is very smooth. The changes were mainly to retract, unretract, coasting, an linear compensation settings.
Another "oops" in slicer settings. This is actually an incredibly hard shape to print smoothly because of the extreme angle at the top.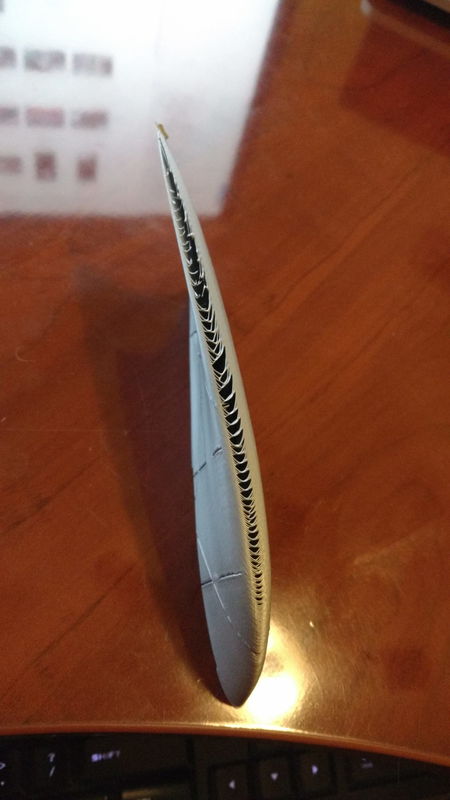 Here is what it is supposed to look like.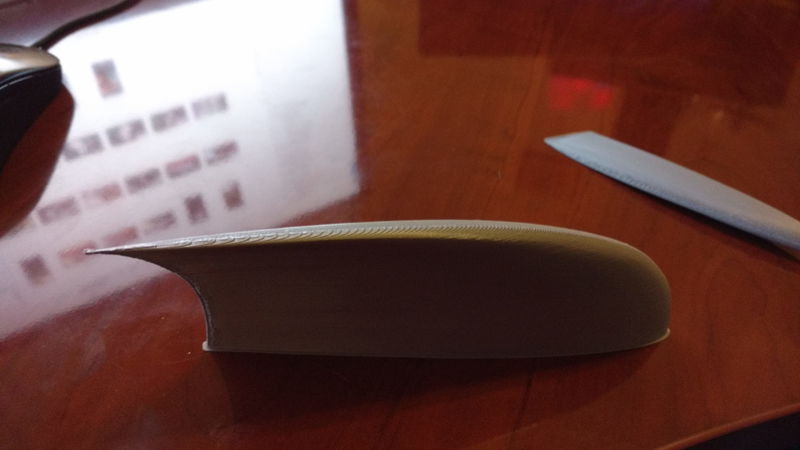 Benchy. I have some spikes at the retract points. This was printed from pre-sliced gcodes included with the printer. Beyond the spikes and a few strings, it printed quite well. I have a bit of ringing in the X axis as the belt is probably a bit tight, but I'm not taking it apart at this point. It's not enough to annoy me and I'm afraid it will take an large amount of time to get things back to working this well.
[img]http://www.kovarindustries.com/coppermine/albums/userpics/10001/normal_IMG_20181012_192233714.jpg/img]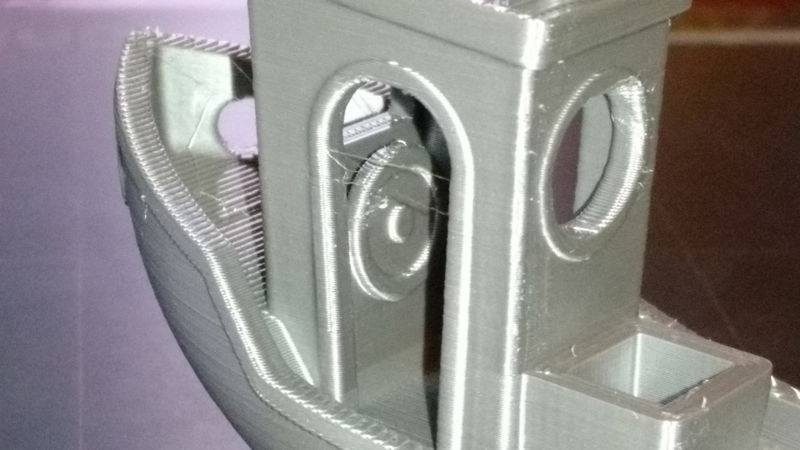 I have been doing a little bit of CAD work as well. These are some pretty simple bits, but they turned out quite good.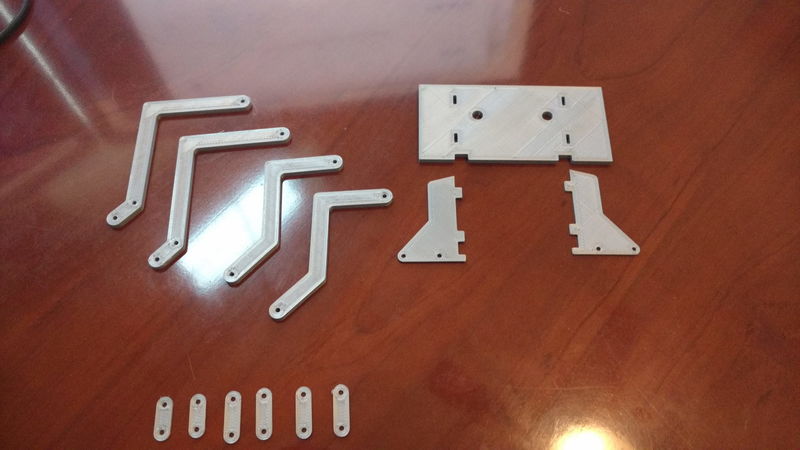 Its been a lot of "work" and I still have lots of learning to go. It will be a good while before I have a feel for the proper print settings for a model without printing a test first. I've been playing with both Slic3R PE and Cura and wish I could combine bits of both. The print simulation in Cura is quite handy and it is way more powerful. Or, at least it has way more settings and knobs to turn -- perhaps too many. Slic3R is easier to use and the ability to visualize the various types of print feature, as well as to readily highlight the retraction and unretraction points are also nice. Lots of learning to do...
All this printing has really taken a toll on my helper. She is just tuckered out...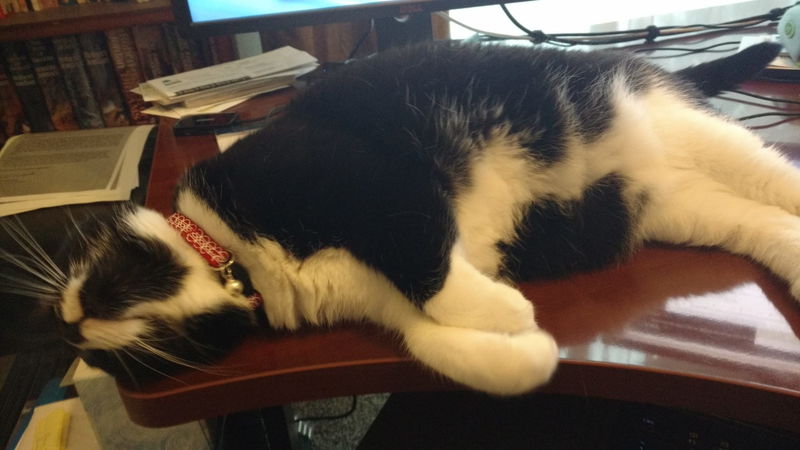 --SS