Yay, you are still here!!!
I don't want to buy a new computer, or build one. This is my Frankenstein. Yes, its pretty old.
Lately I have been getting VCore errors in red, saying zero from this tool.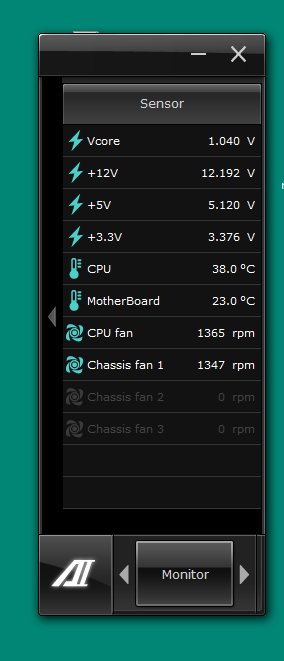 I didn't know what it meant so ignored it, naturally. Today my screen looks like this:
And this pic is just for fun.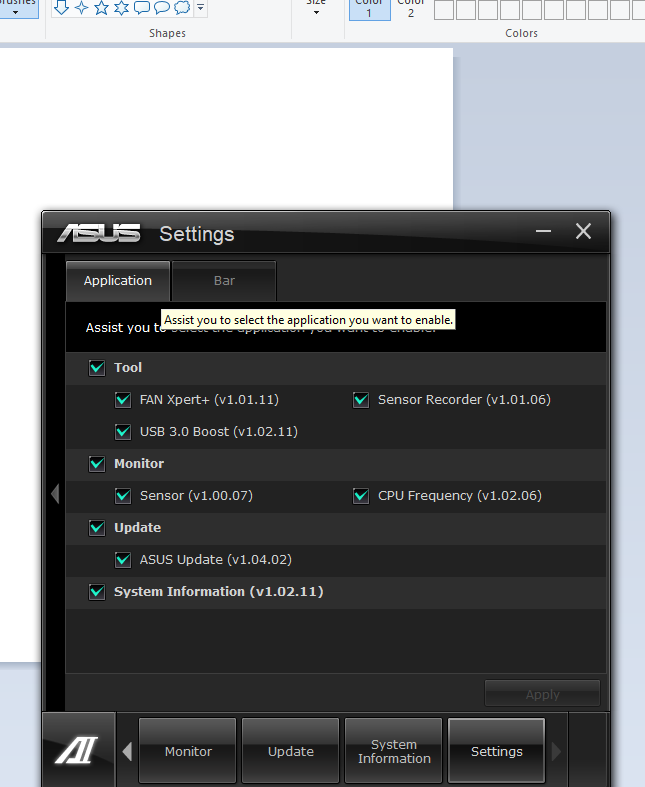 I have a Corsairvx550w, EVGA GTX 460, and an Asus MB. I;m pretty sure the monitor is fine, but I can swap it if suggested. I think I can swap the Corsair and GC to test, but then I wonder if maybe my older power supply wont run the GC.
Any ideas?