UberGerbil wrote:

SpotTheCat wrote:

Very important to notice, yet if you look at the difference between TN and a new S-IPS it really shows how awesome S-IPS is.

Yes, just scroll through

this page

on a TN monitor and then on an IPS (or PVA or CRT) to see the difference. I was starting to think modern TN screens were getting good enough that this wouldn't matter (much) for non-graphic work, but last week I was using someone's 24" TN and I found that the color shift for off-axis (vertical) pixels was still bugging me. Even with the monitor centered on my eyes, the top of the screen was far enough off-axis that (for example) the text in the address bar of a maximized browser window was showing weird color fringing (which I mistook for misconfigured ClearType until I grasped what was going on).
Here is the difference between TN and S-IPS. Note that neither monitor is calibrated, and I tried to match brightness as best I can. The pictures are taken from normal viewing distance to for the 20.1" monitor (S-IPS), not the smaller 13.3"(TN).
Starting head on, not much difference. S-IPS is a bit better.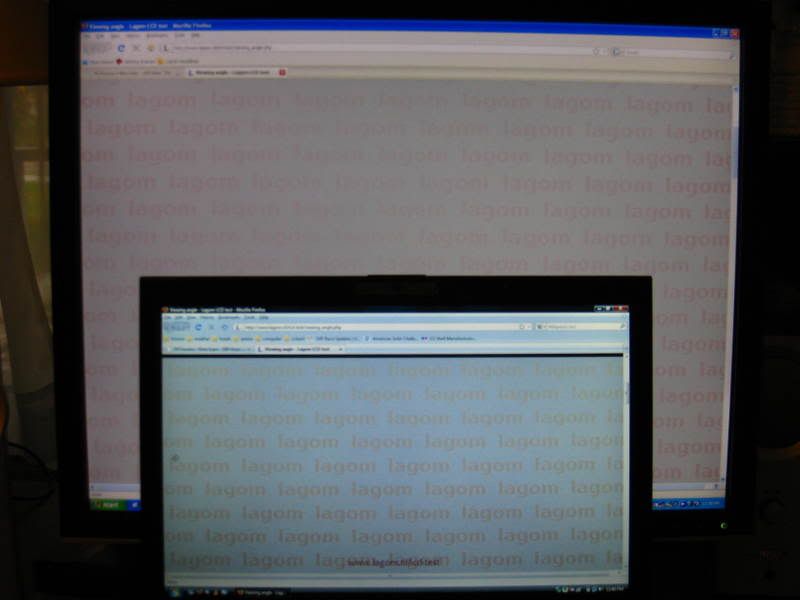 And here are some other view angles. Notice how consistent the S-IPS monitor is, and how wildly the TN monitor varies with viewing angle. On a larger display, you can actually see all of this at once on the sides (and especially corners) of the screen.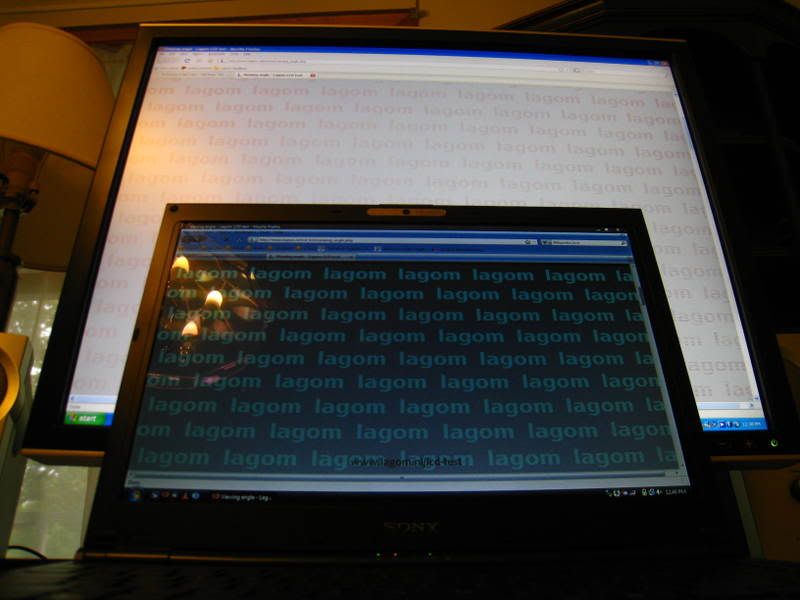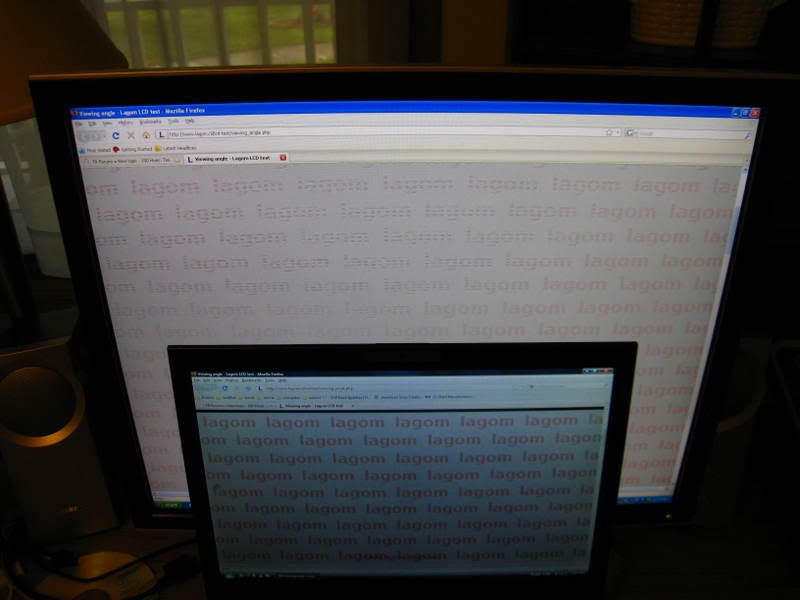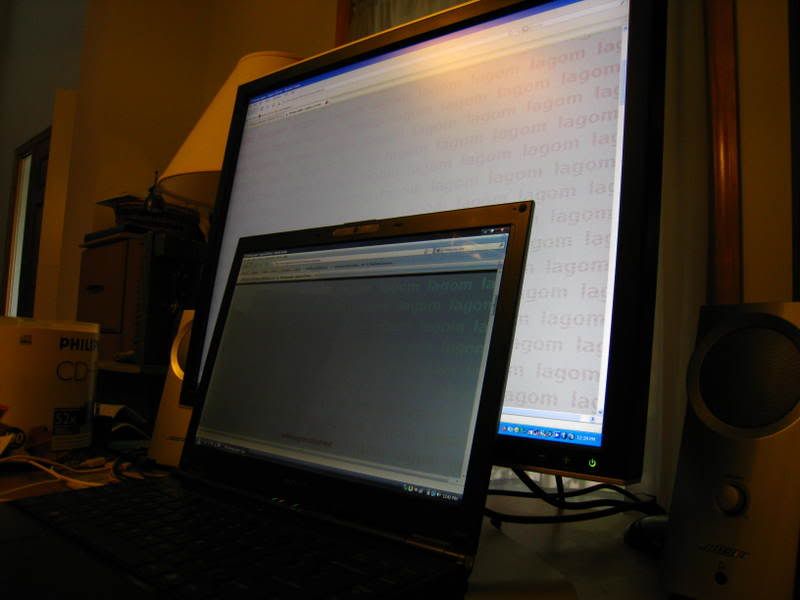 So. If you can afford it, don't buy a TN panel.