So, Sony (the camera and lens division folks) have been.. shall we say, unafraid to take risks? Well, they may have done something amazing. They just announced 2 mirrorless Full Frame bodies, that are roughly the same size as the Nex-7 with an EVF. While stupidly doing away with the NEX brand (they are the a7 and a7r), they did manage to release a 24mp (a7) and 36mp with no AA filter (a7r) in a form factor that is a bit smaller than than the Leica M. Oh, and adapters are coming for Leica M, Nikon, and Canon. They even have a vertical grip. The price, you may ask? $1700 and $2300, respectively. To say I am tempted to jump to the E Mount is an understatement. AF on the a7 is supposed to be able to keep up with the big boys, in most every respect. Well, I will have to see a formal review. The folks at Fredmiranda.com are pretty, well, stoked. I do not enough any legacy mf wide angle glass, so the appeal is far less for me. However, landscape folks may want to look at it.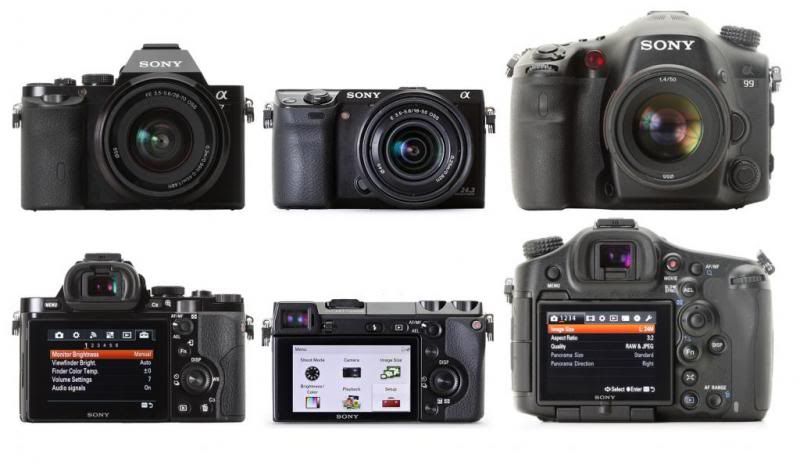 That being said, I think the most amazing compact camera is the RX10. Trying to slide between the amazing RX100's and the phenominally priced RX1, this thing is very intriguing. Its a 1" sensor, but the lens is the equivalant of a 28-200/2.8! Constant 2.8 through that range! I am sorely tempted to sell all of my lenses in this range and buy this, and keep my body, a 50/1.4 and my 70-400. Wow.
My only complaint? The only thing for the A Mount that was announced is a $2500 update to the 70-200/2.8. But, if the performance of these bears out what the pre-reviews are saying, this could be something special.