I'm going to start a case gallery for TR users to show off their rigs and gain credibility when talking about cases. Please limit this thread to posts with pics. If you have no new case pics to add, don't post.
In keeping with that rule, Here is my collection.
There's the dark shot of my superlanboy with CC at the bottom.
This is an older shot (same case, different parts) but remains a good pic of what the case looks like when lit up.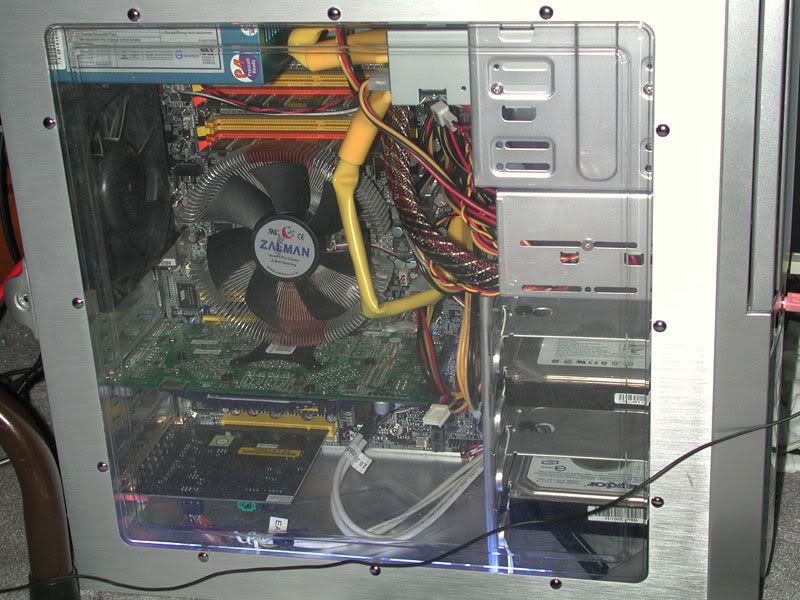 Here is the same case not as lit up to show what I have crammed in the tiny little case. Cable management was quick, but I think I did a nice job of keeping everything out of the way of airflow.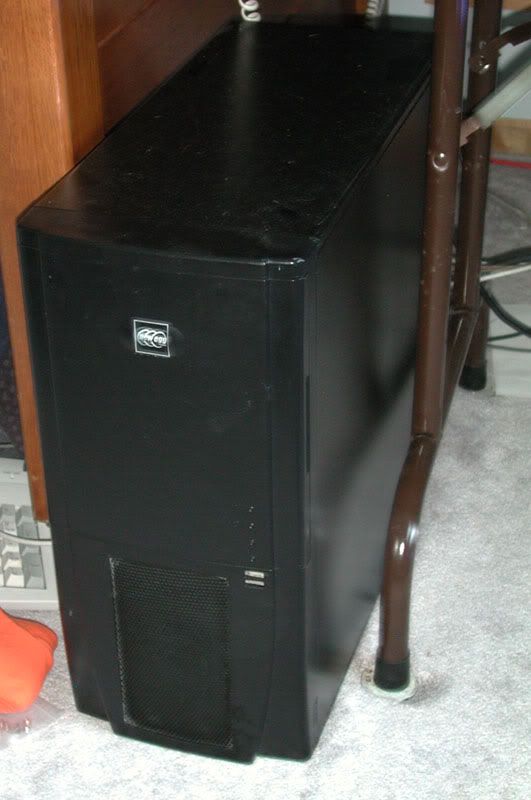 here's my older 3700bqe with bezel mod. The edges are dusty, I just wiped down the filter and the steel mesh with a wet cloth. It's full of dust and smudges all over. The open bezel allows for a single slow speed 120mm to work very well without a push-pull configuration.